SDF Board of Directors
Team Members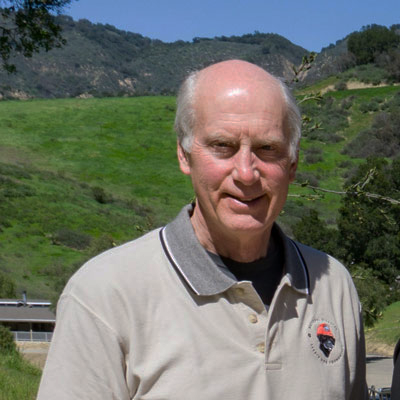 George R. Haynes, Ph.D.
Chair
Executive Director/CEO, National Disaster Search Dog Foundation
Term Effective Date: January 2017
George joined SDF in early 2016 to orchestrate the transition to the Petco Foundation Canine Pavilion at the National Training Center (NTC) and to guide a strategic planning process. For the first time in its 20-year history, all SDF staff, trainers and Search Dogs are working under one roof at the NTC's 125-acre campus in Santa Paula, CA. George is a systems-oriented leader and organizational development consultant who has worked in non-profit and for-profit environments for more than twenty-five years.
Team Members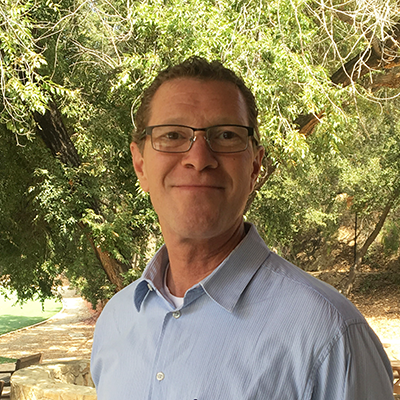 Dennis Kuykendall
Vice Chair
Project Executive, Balfour Beatty Construction
Term Effective Date: January 2017
As Construction Manager of SDF's National Training Center project, Dennis has long been a friend of the Search Dogs, helping to manage timelines, budgets and efficiency of the project as well as ensure smooth transition for Search Dogs and staff as we enter this new chapter in SDF's history. Dennis' strong ties to the Ventura County community through his various projects focused on educational, civic and healthcare, as well as his personal investment in caring for each of his clients, both two- and four-legged, make him a perfect fit for the SDF family!
Team Members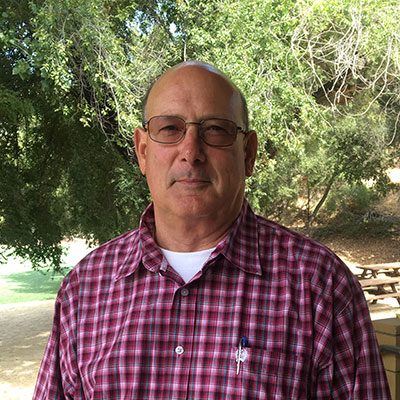 Michael J. Diani, President, Diani Building Corp.
Secretary
After attending Fresno State University, Michael Diani joined Santa Maria based A. J. Diani Construction Co., Inc., a family business established by his father in 1949. In 1978 Mr. Diani was assigned to the newly formed Building Division of the Company and in 1983 became its Senior Vice President, Manager – Building Division. In 2002 the second generation business partners, James A. Diani, Michael J. Diani, and brother-in-law Donald Ward, began a reorganization of the Diani family holdings and in 2005 A. J. Diani Construction's building operations were transferred to a separate entity under Diani Building Corp. Mr. Diani became Diani Building Corp.'s first President and currently serves in that capacity.
Recent tri-county projects include work at the Santa Barbara Bowl; University of California at Santa Barbara; Santa Barbara Museum of Art; Santa Barbara County Tajiguas Landfill; City of Santa Barbara; San Luis Obispo County Juvenile Hall; National Disaster Search Dog Foundation; Lucia Mar School District; and numerous projects at Vandenberg Air Force Base.
Mr. Diani is married with three children and his oldest, Nicholas, is one of six third generation participants in the Diani family businesses.
Team Members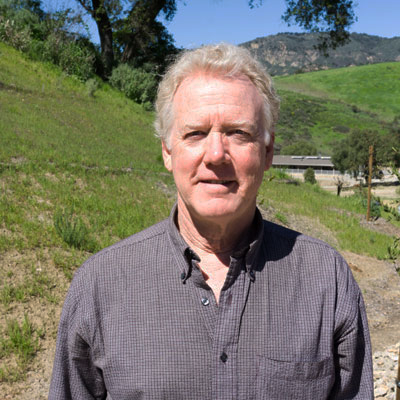 Robert Dodge, M.D.
Physician, Brent Street Family Practice Identity Medical Group
Term Effective Date: January 2017
Residing in Ojai, Dr. Bob Dodge has practiced family medicine, serving Ventura County families for the past 36 years. Currently running his practice at Brent Street Family Practice, Bob is also affiliated with Community Memorial Hospital and has served on numerous boards throughout the community.
Team Members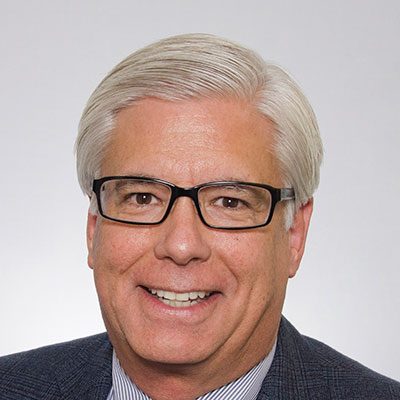 George Leis, President & Chief Operating Officer, Montecito Bank & Trust
George joined Montecito Bank & Trust in July, 2016. Montecito Bank & Trust is a $1.3 billion in assets community bank with over 240 employees serving the Ventura, Santa Barbara, and Santa Ynez communities.
Previously, Leis was president and chief executive officer of Pacific Capital Bancorp (PCBC), a $7 billion in assets community bank holding company that included SBB&T. PCBC had more than 1,000 employees and 47 branches.
Leis' community involvement is exemplified through his service to universities and charities throughout Southern California. He is a board member of the United Way of Santa Barbara; Chair of the American Heart Association, Go Red for Women Lunch Committee; and past chair and board member for the Channel Islands YMCA. He serves as chair of the CSU Channel Islands Foundation board of directors, committee chair for the Cal State Northridge Foundation board of directors, and sits on the board of the SB Zoo, SB Chamber of Commerce, and the UCSB Economic Forecast. As a distinguished CSUN alumnus, he has participated on numerous other CSUN boards, including the College of Business and Economics advisory board and the College of Social and Behavioral Sciences Ambassadors.
His successful career and passionate involvement in community-focused organizations have earned Leis several awards including the CSU Channel Islands Business & Technology Partnership's 2011 Business and Community Leader of the Year and more recently, the Cal State Northridge Distinguished Alumni Award in 2013.
Team Members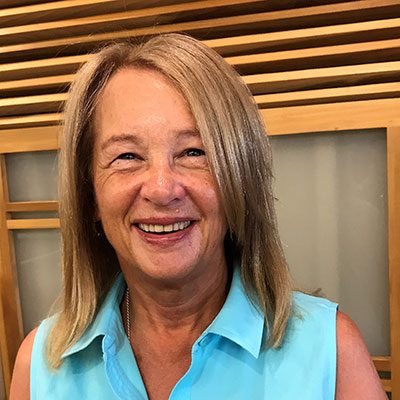 Cathie Walker, C.P.A.
Treasurer
As a corporate accountant Cathie has served both for-profit and nonprofit entities. From 1989 to 1996, she was the CFO for Palo Alto University. From 1996-1999, she helped a friend start a nonprofit in Eugene, Oregon. Cathie moved to Santa Barbara to assume the role of CFO for Pacifica Graduate Institute from 1999 to 2008. From 2008 to 2010, she consulted with Lotusland, Santa Barbara Graduate Institute, and other corporations and individuals in Santa Barbara. Since 2010, she has provided service to a family in Montecito. In addition, she served as the board President and Treasurer for Sarah House Santa Barbara.
Team Members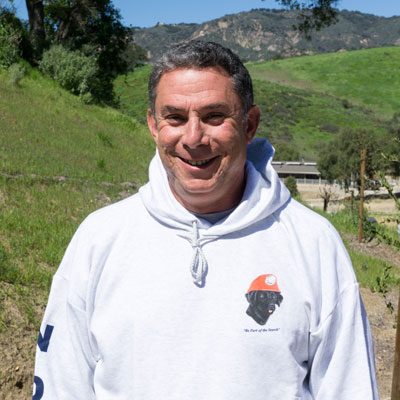 Jeff Wenig
Owner/President, Precision Cooling Co., Inc.
Term Effective Date: January 2017

As an independent business owner and longtime resident of Ventura County, Jeff and his wife Jillian have long helped make our community a better place. An avid dog lover, Jeff has served as a member for local organizations including the Canine Adoption and Rescue League (CARL), the Santa Paula Aviation Museum and the Santa Paula Rotary. In addition to his official duties, Jeff and Jill have also fostered more than 100 dogs, including SDF Search Dogs Aspen, Major and Sadie, all of whom went on to become FEMA Certified.