"BARK PROUD"
Get Involved with the
Search Dog Foundation

and Bark Proud!

There are many ways to give. Please select one of the options below to learn more about how you can help SDF, or contact us for additional information. Thank you for thinking of us!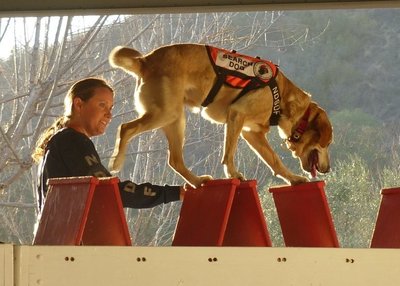 It's a long journey from abandoned pet to disciplined lifesaver. Sponsor a Search Dog and follow "your" canine's progress from recruitment to deployment.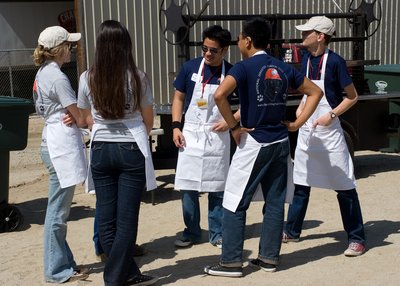 What do you enjoy doing in your spare time? SDF has dozens of volunteer opportunities ranging from creative writing to special event setup, and you don't have to be based in Ventura County, CA to help out!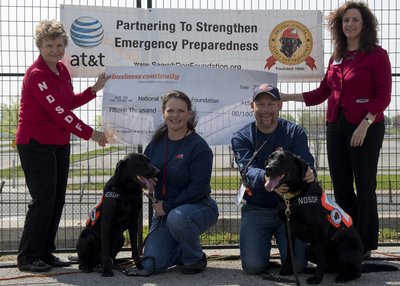 There are many ways your employer can partner with SDF to help provide materials, services or financial aid. We'd be delighted to discuss ideas with you.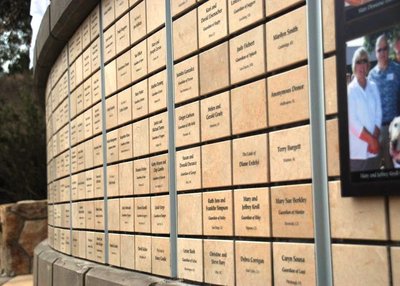 Find out how your estate gift can help SDF plan for the future to meet the growing needs of urban search teams across the US.